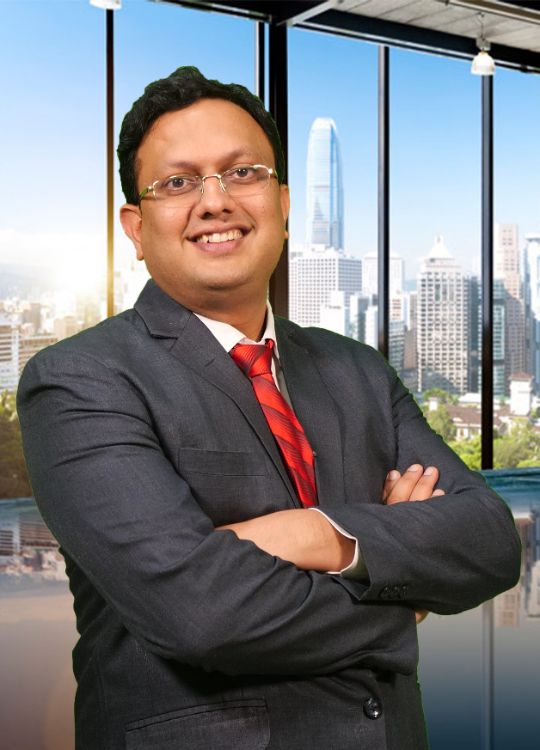 MR. SANDEEP PINGALE
FOUNDER & md
eCONSTRUCT DESIGN & BUILD PVT LTD.
Mr. Sandeep Pingale is a Passionate Structural Design Engineer who has inspired the Careers of many Structural Engineers in India and abroad. He is a very successful Entrepreneur who is running Econstruct Design and Build Pvt Ltd in India since the year 2010. Econstruct offers services in the field of Engineering Consultancy, Civil Construction and Corporate ON-JOB training. He has designed up to G+81 Story Iconic Structural in Gulf and delivered projects worth 700 CR so far. He has 20+ years of work experience and he holds the Unlimited license of High Rise Committee (HRC) in Mumbai. He is passionate about sharing his knowledge and he is a personal coach to many Civil / Structural Engineers.Under him, the company has emerged as one of the most progressive and multi-faceted real estate and construction entities in India. 

MRS. SHRADDHA PINGALE
Jt. MANAGING DIRECTOR
ECONSTRUCT DESIGN & BUILD PVT LTD.

She is a M.Tech Graduate from a recognised university who co-founded Econstruct Design & Build Pvt Ltd. She is well known for he innovative techniques in Business Development, Creative Strategies, Brand Building, Corporate Training for Entrepreneurship. Her entrepreneurship skills and strategic skills led the training department to emerge as the first of its kind training throughout India.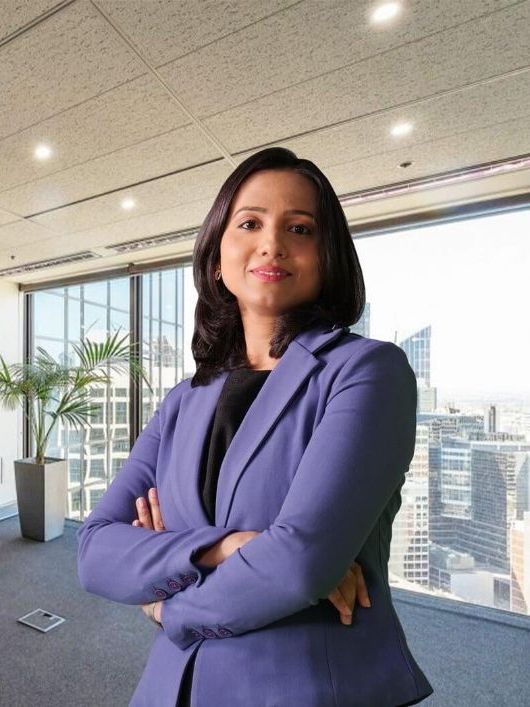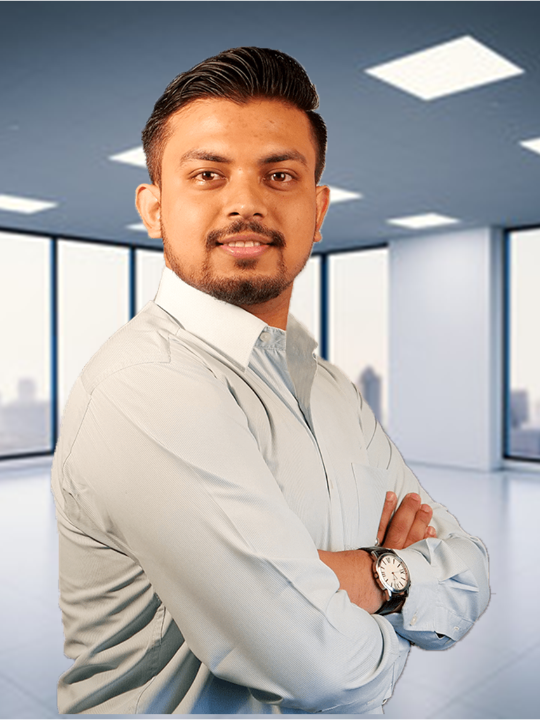 Tathagata Biswas
Structural Design Engineer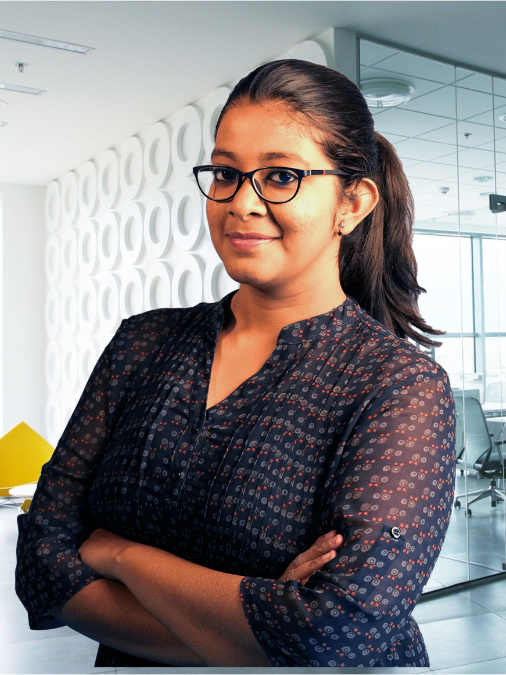 Abarna Ravi
Structural Design Engineer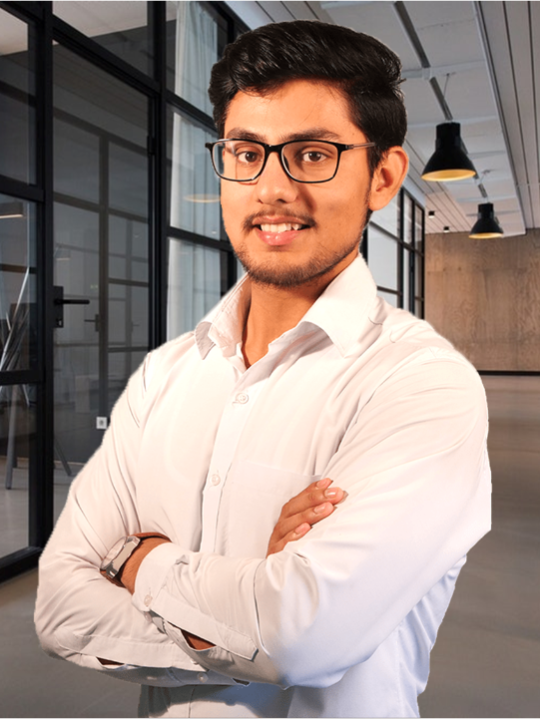 Prakhyat Sharma
BIM Modeller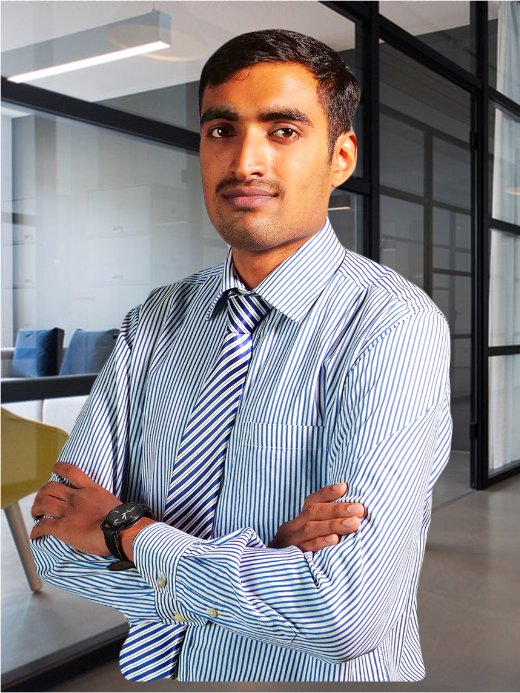 Rajesh S
Project Coordinator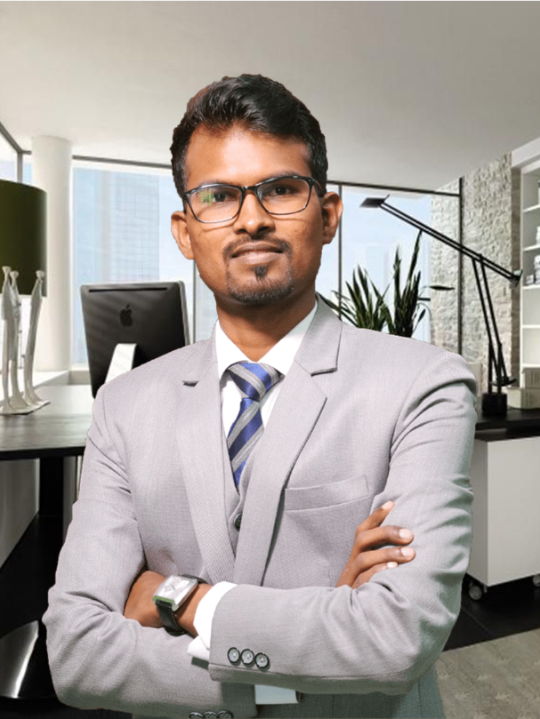 Md Mukarram Reza
Structural Design Engineer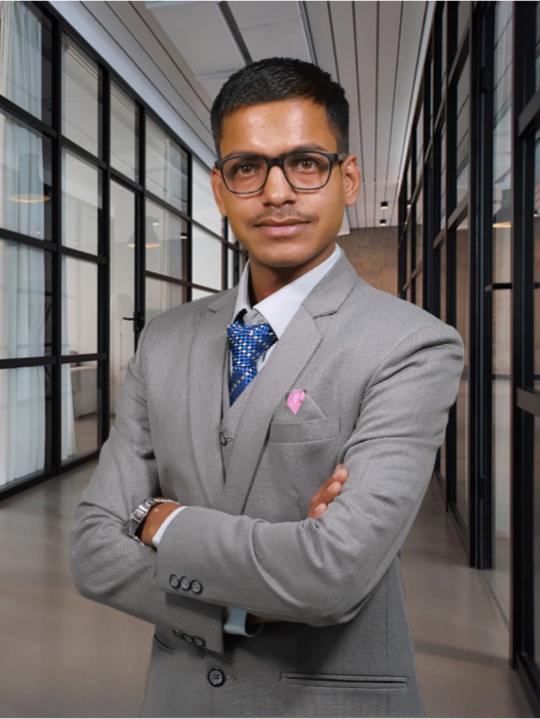 Swpanil katiyar
Structural Design Engineer
© 2019 All rights reserved.